SymbioCity WUF 10
Jan 15 2020, Global
Publications to download
Click the images below to download.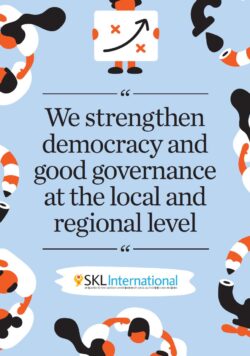 About SKL International
Informational brochure about SKL International, our domains of work and projects around the world to strengthen local democracy and governance.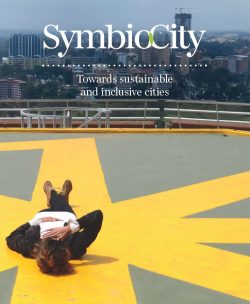 SymbioCity – Towards sustainable and inclusive cities
A summarized explanatory brochure of SymbioCity as a method and how it is used to foster inclusive and sustainable cities globally.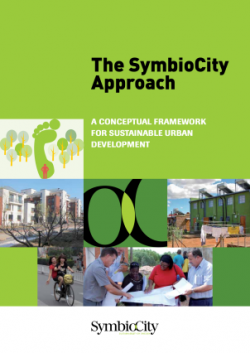 SymbioCity Approach – Summary
A summary of the main SymbioCity publication explaining the conceptual framework with methods, tools and process-oriented support to urban development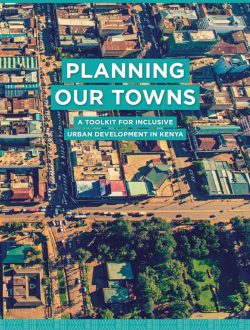 Planning our towns – a toolkit for inclusive urban development in Kenya
Planning Our Towns is a toolkit for integrating inclusive, participatory and holistic approaches into urban planning and development in Kenya.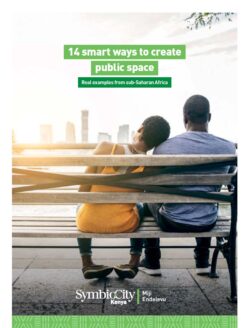 14 smart ways to create public space – real examples from Sub-Saharan Africa
This publication highlights current public space efforts in Sub-Saharan Africa and reveals a broad range of projects, methods and initiators.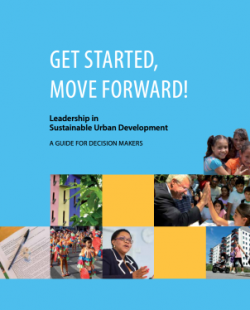 Get started, move forward – leadership to sustainable urban development
Guide for city leaders on facilitating sustainable urban development, based on a thorough process of research and consultation.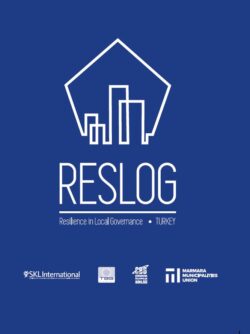 RESLOG – Resilience in Local Governance in Turkey
Short introducing brochure to the project RESLOG strenthening local governance in Turkey in the face of Migration.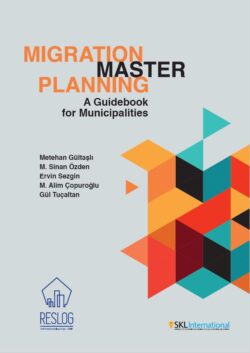 Migration master planning – a guidebook for municipalities
A planning tool to ensure municipalities formulate an integrated and systematic approach concerning the issue of migration.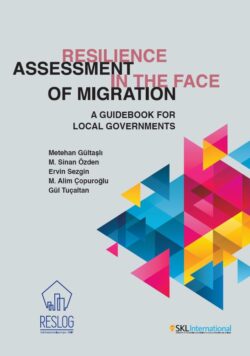 Resilience assessment in the face of migration – a guidebook for local governments
This booklet explains the method and practice of "resilience assessment", an analytic tool in migration to be used at local levels.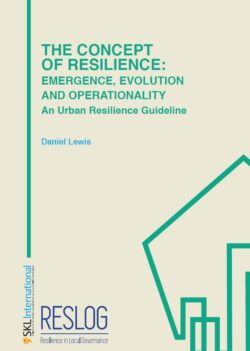 The concept of resilience: emergence, evolution and operationality – an urban resilience guideline
This guideline provides a better understanding of the theory and practice of urban resilience for municipalities in Turkey.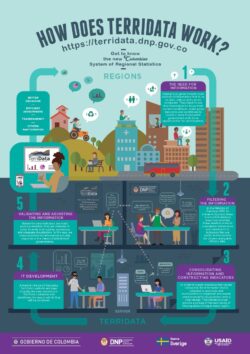 How does TerriData work? 
Infographic explanation of the new Colombian system of regional statistics.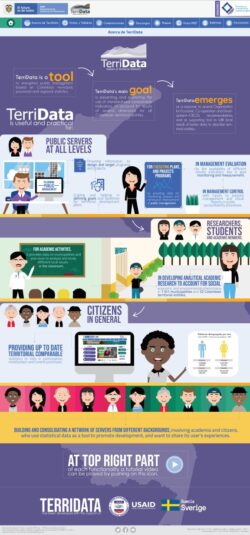 Infographic TerriData
Infographic explanation of the goal, purpose and use of the TerriData project in Colombia.
SKL International contact persons during WUF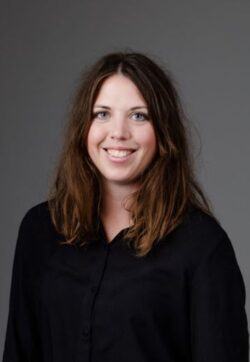 Helena Ohlsson
Urban Specialist
E-mail: helena.ohlsson@skr.se
Phone: +46 8 452 70 54
Helena Adlercreutz
Head of business development
E-mail: helena.adlercreutz@skr.se
Phone: + 46 8 45 27 488